ANoobis
Ghibelline Omnipotens
The anime
cross counter
is probably my least favorite trope. It isn't even a counter, it's an exchange wherein two people who can't fight punch each other simultaneously in their equally unguarded faces, and then stop moving because neither cares too much about winning. A real cross counter involves slipping an oncoming punch, and sneaking a counter hit over the opponent's arm.
This is a cross counter.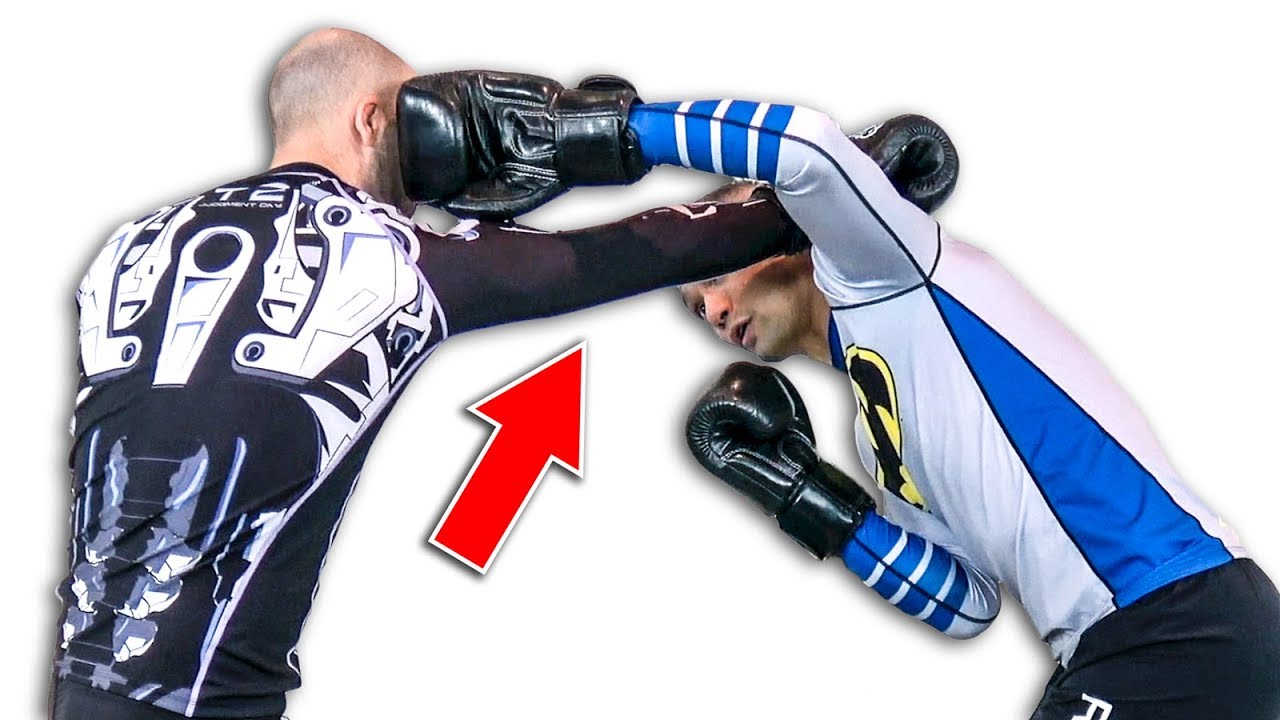 This is a slap fight between two retards.