Twiface
Princess of Shitposting
I'm skeptical of how accurate this data is, especially since it's not based on a simple metric like 'Most Popular,' but 'Disproportionately popular,' meaning they did some weird statistical stuff to get these results.
How the fuck did you guys let Iwoa become the most BASED state by any metric, much less in the fetish department?
I don't really consider Iwoa to be that based. I think they're just less cringe relative to a lot of other states, which really isn't that hard to do. They still produce weirdos like
Michael Hirtes
.
WTF is going on in Minnesota and Wisconsin?
I'm not entirely sure. Maybe the cold weather makes people want to stay at home/in bed all day, thereby infantilizing them. Wisconsin is also known for its milk, so maybe there's that.
Dammit Georgia, it's current year!
Southerners in general tend to have a lot of weird race-related fetishes.
Is that really a fetish for Commiefornia? I thought that was just their favourite sport.
It's both.
Is Hawaii really still considered a state? Why?
What do you mean "still?" The Federal Government believes that "The Union" is "Perpetual," meaning that once you become a state, you're not allowed to leave.
Blame these guys.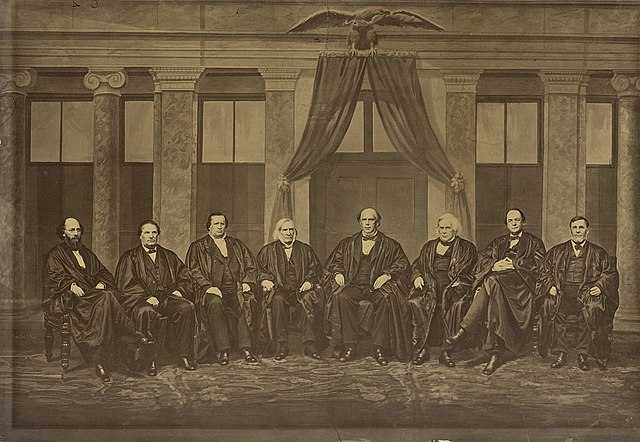 When does the entire North-East coast get nuked from orbit for their sins?
October 23rd, 2077.